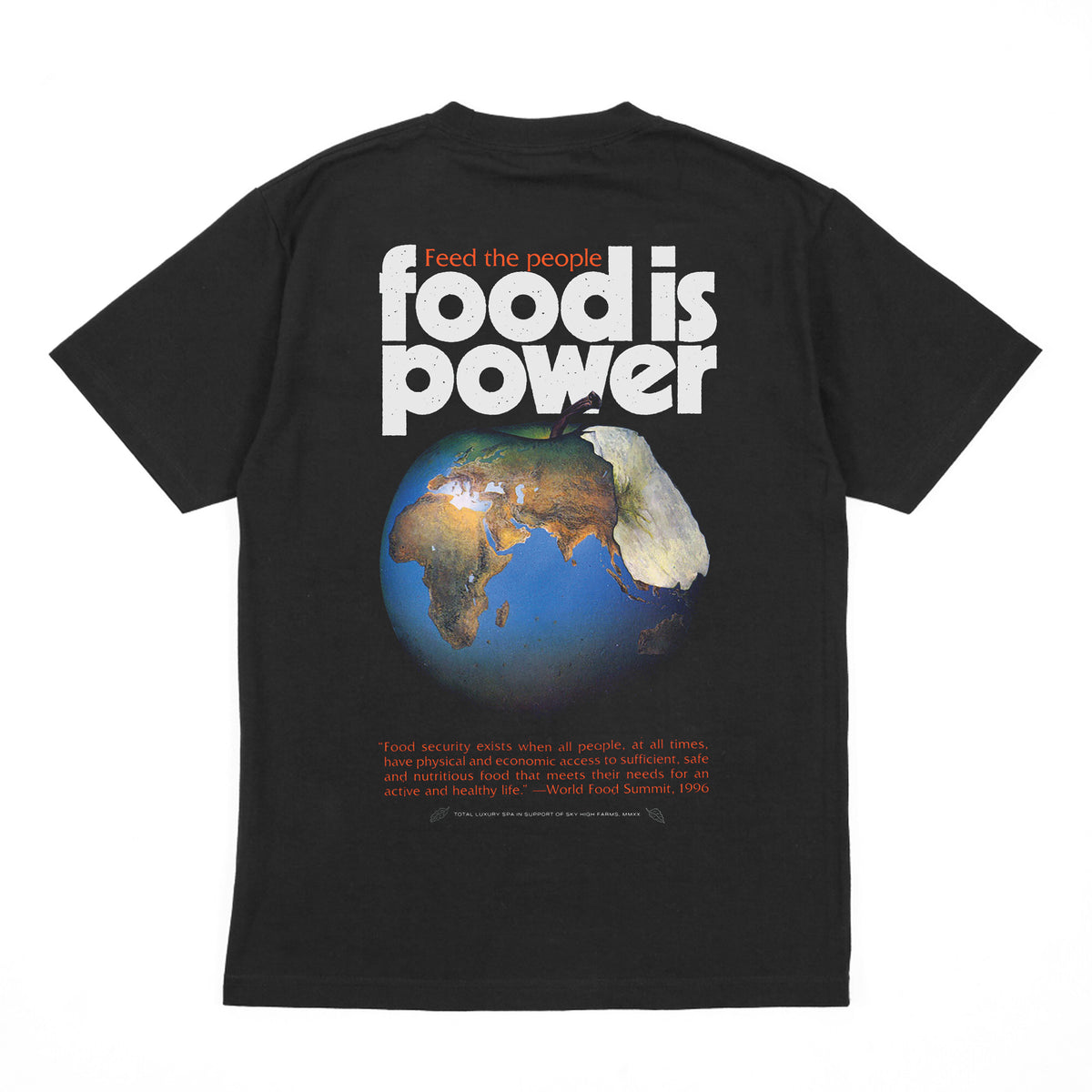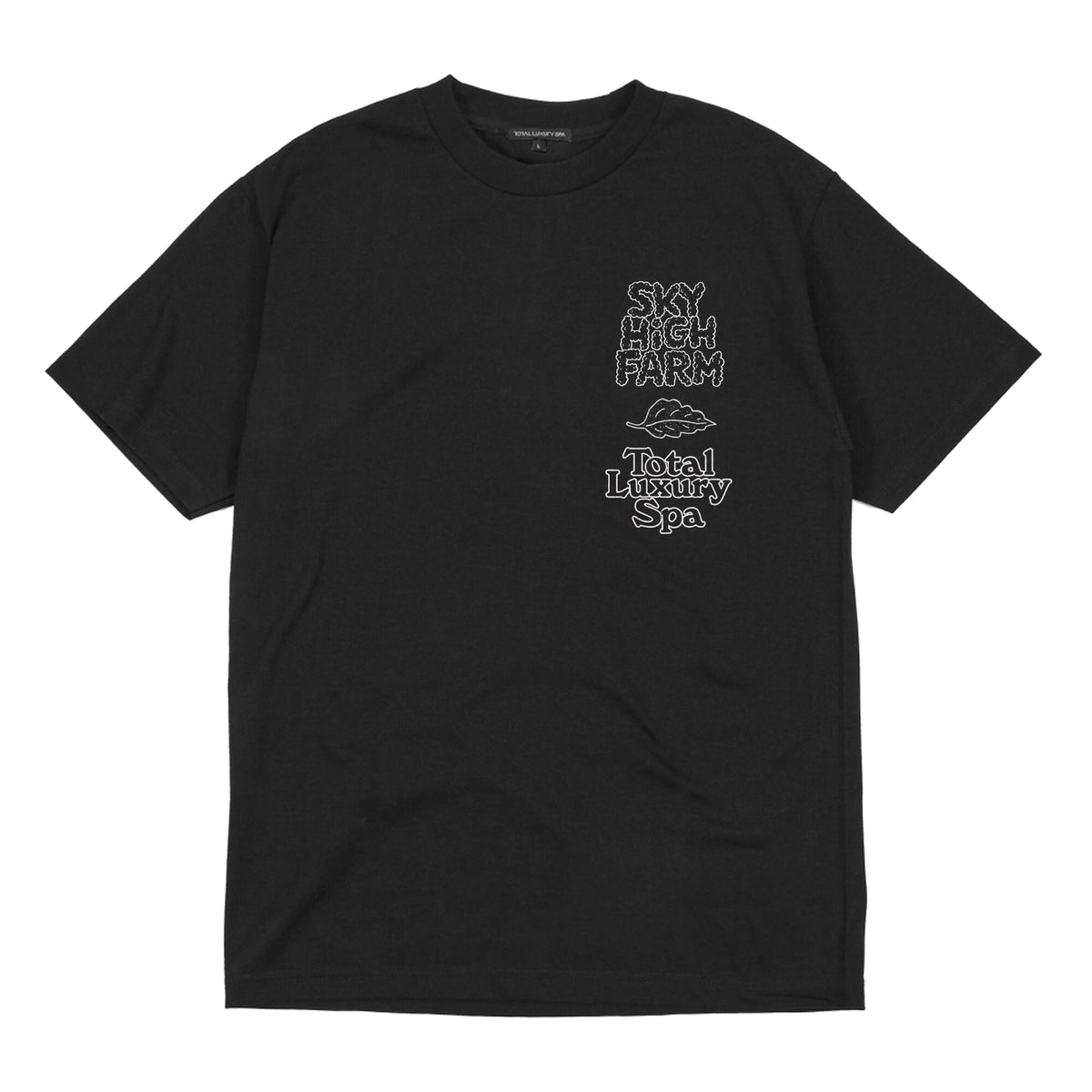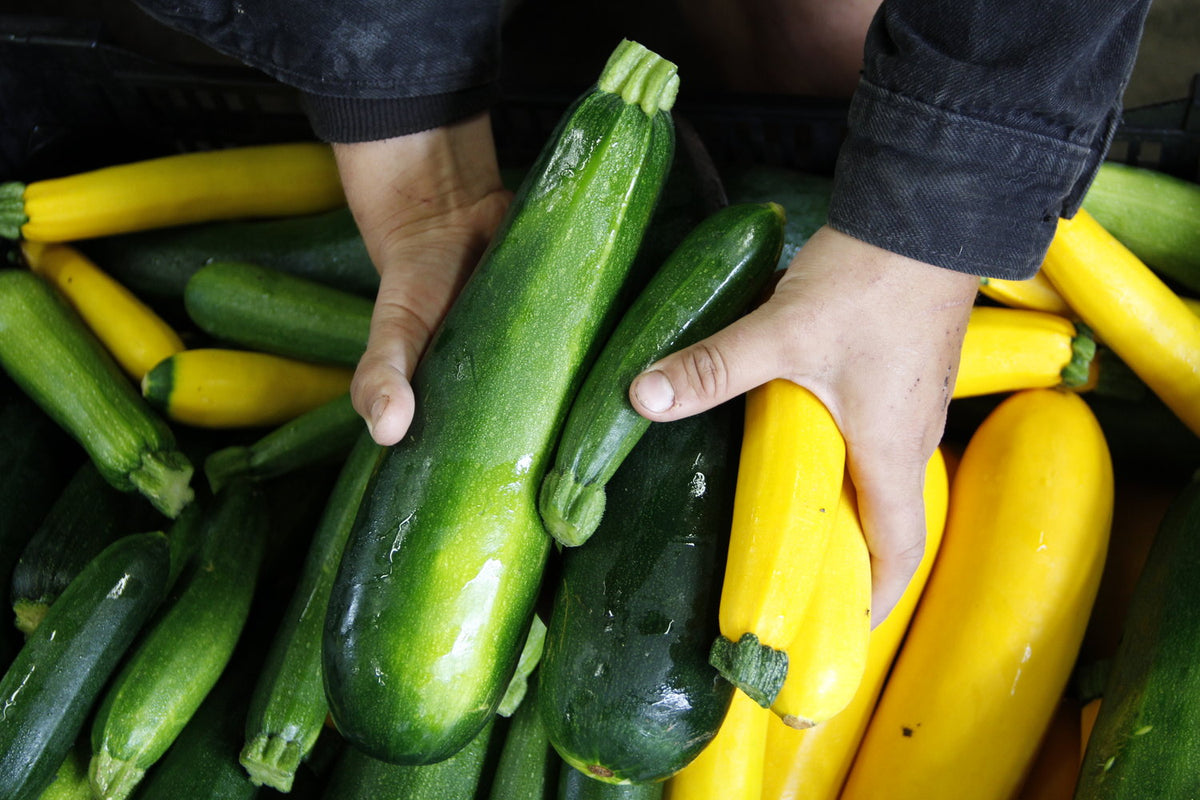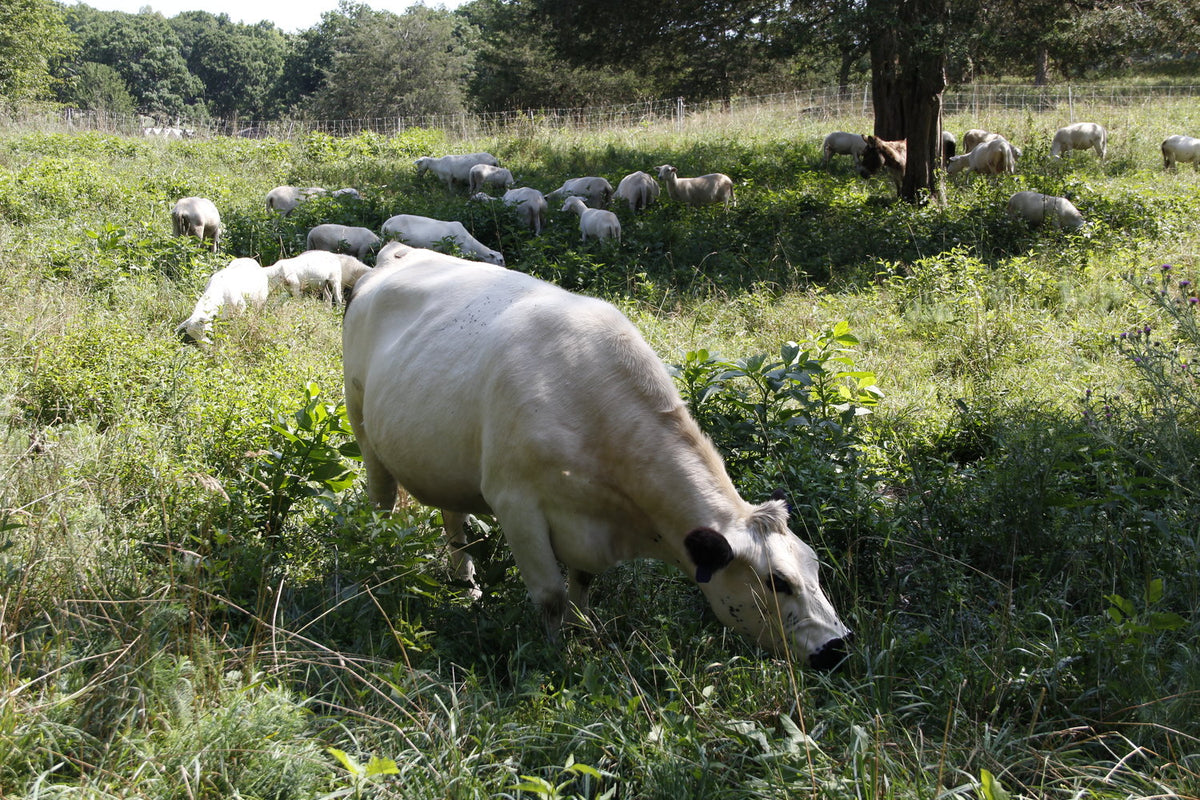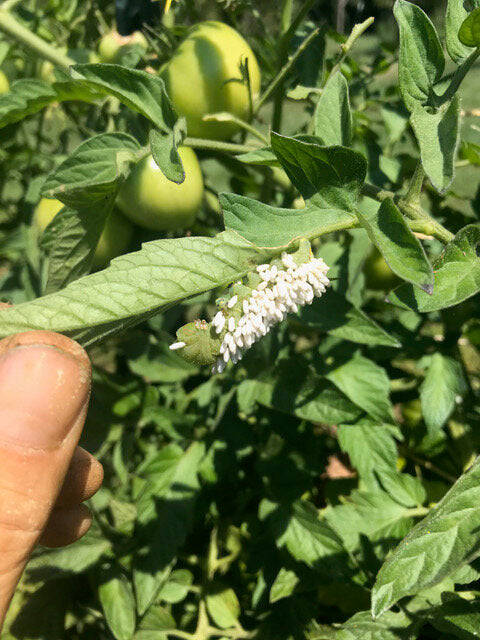 SKY HIGH FARMS X DOVER STREET MARKET X TOTAL LUXURY SPA – FEED THE PEOPLE – S/S TEE BLACK
DESCRIPTION
Total Luxury Spa is thrilled to participate in the first iteration of a project that will feature twelve brands curated by Sky High Farm founder and artist Dan Colen. 100% of profits from the project will go towards Sky High Farm to support its mission to address food insecurities in underserved communities.

Further, Sky High's Go Fund Me campaign is aimed to raise the funds necessary to double the farm's production. Please consider donating here.

We are proud to contribute our Feed The People artwork to launch the campaign and are in good company alongside our friends at Call Me 917, Awake NY, Better Gift Shop, Brain Dead, Cactus Plant Flea Market, Denim Tears, Fucking Awesome, IRAK, Noah, MadeMe, Supreme and Playground Coffee Shop.

Feed the people.