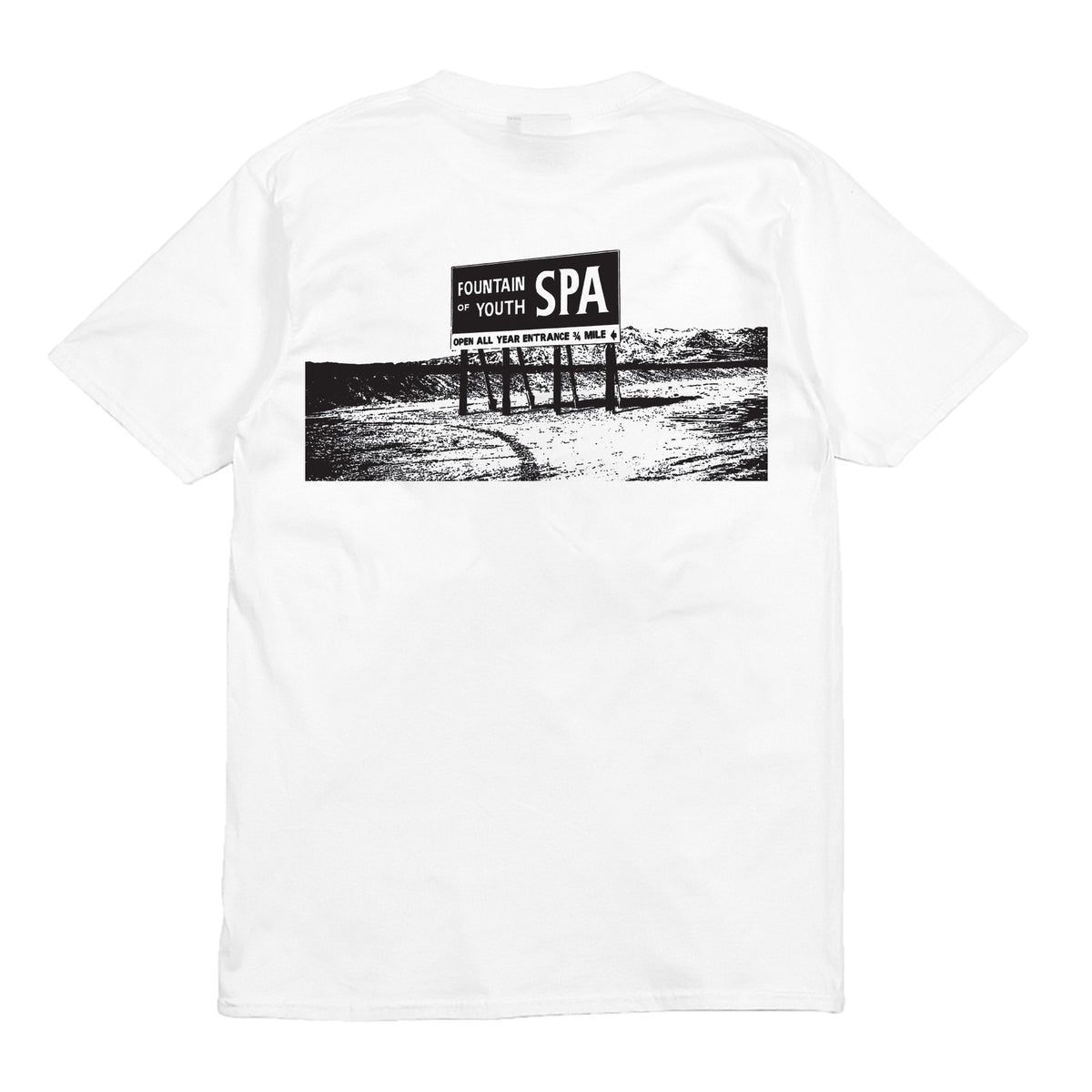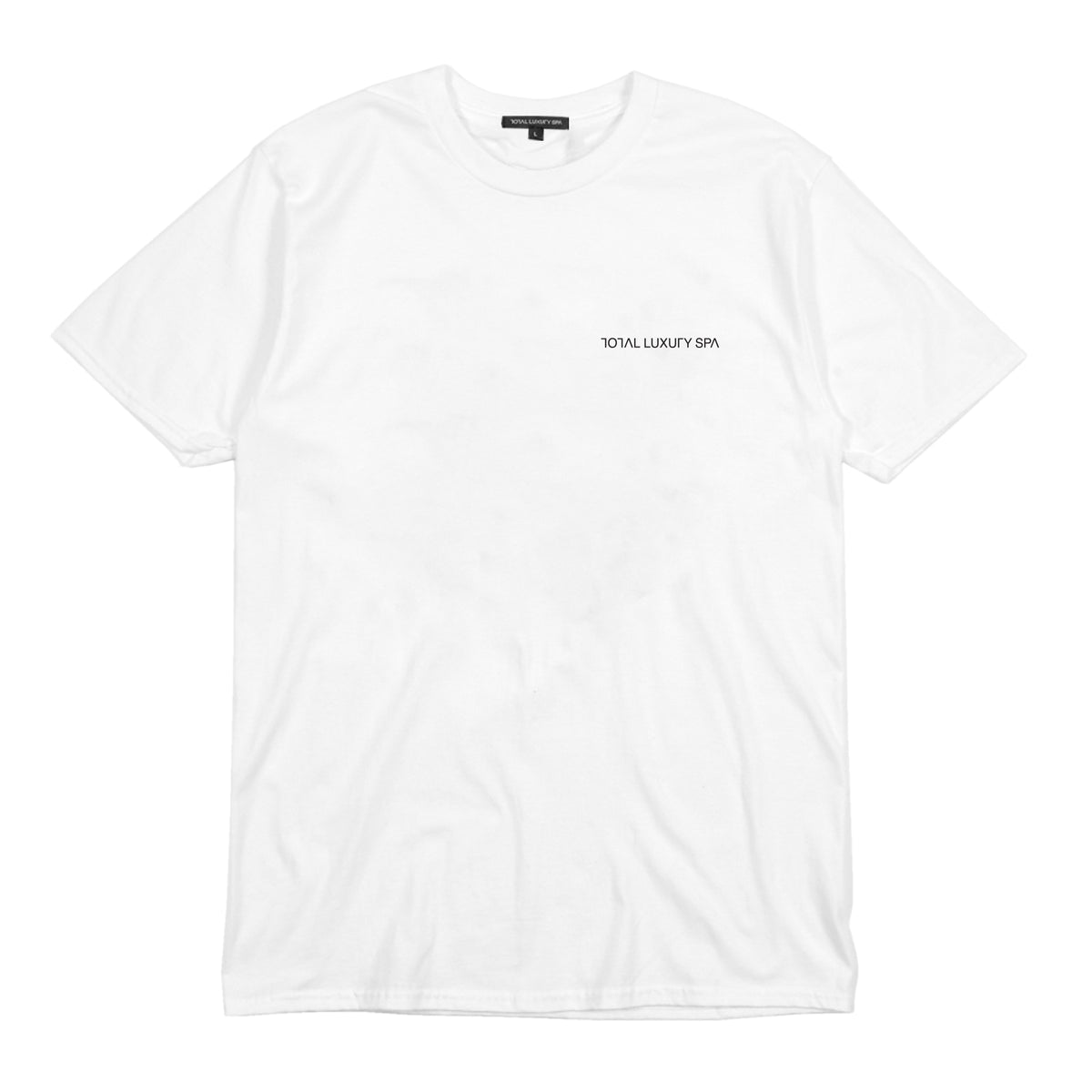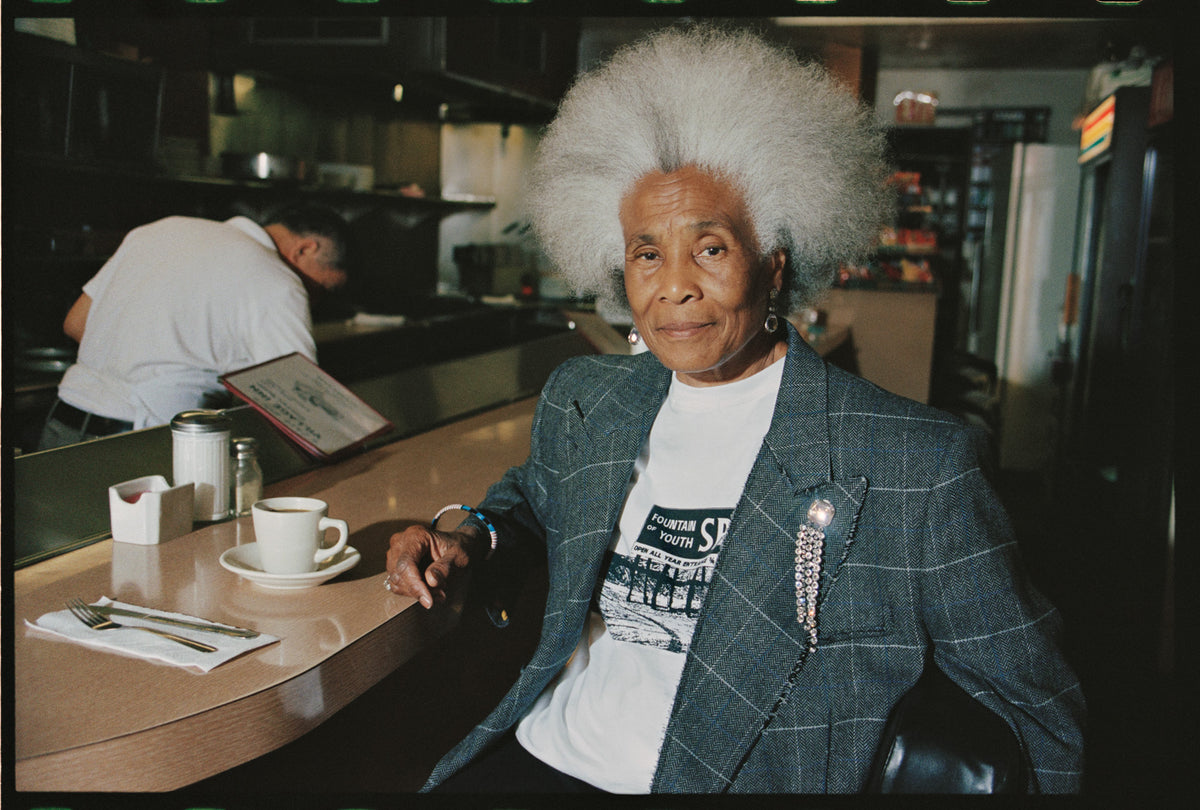 FOUNTAIN OF YOUTH - S/S - WHITE
DESCRIPTION
If you know you know. The Fountain Of Youth Spa is the source of all sources, the one true oasis beyond the valley of contemplation, past the sea of tranquility, over the hills and far far away, on the road to absolutely nowhere, you will eventually see this billboard, don't miss it! In case you need a visual reminder, we've printed an image of said billboard on the back of this short sleeve tee. Those who brave to seek will surely find the truth.
Assata Umoja is a Community Activist and is currently President for the Hyde Park Organizational Partnership for Empowerment (HOPE). She is also actively involved with the Crenshaw Corridor Justice Coalition to ensure the community's voice is heard on the current developments along the Crenshaw Corridor. Her life work is helping to create livable and viable communities. Quality of life issues are key in the work she chooses.
She has a BA from CSU Dominguez Hills in African American Studies, with minors in Political Science and Communication. She also has Certifications in Project Management from CSU Dominguez Hills, Community Planning and Economic Development from Los Angeles Trade Technical College and Architectural Imagination from Harvard University.
Assata is photographed at a diner called Aki's Village Inn, located in a shopping center that has been slowly disappearing because of recent development in the area. Aki's Village Inn is one of the last remaining businesses in the center and has been open for 30 years.
Photograph by Melodie McDaniel